Dearest FIREBRAND,
Are you in one or all of the seasons described below?
– I really love the Lord, but I can't seem to pray consistently?
– I feel like my relationship with God has a short period of highs and longer period of lows?
– I struggle with staying disciplined to continuous devotion to God because there's just so much to do and I can't seem to manage my time?
– I try to pray but it seems so tough to connect, Prayer feels like a difficult duty for me?
– My heart is often overwhelmed by fear, guilt, shame or pain that I can't worship or come freely into God's Presence?
– I know there's a great calling over my life, but I can't just seem to grow my relationship with Jesus?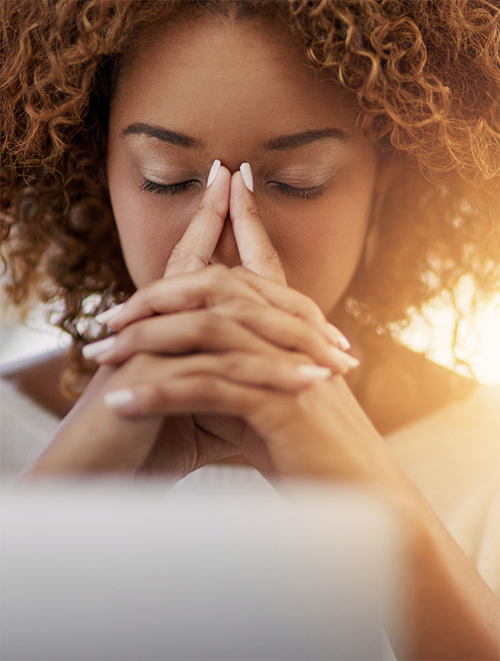 There is a loud longing, arising roar, and a desperate desire in your heart for God and there is nothing else in the world that can satisfy you except God.

Frequently Asked Questions
1. What is FIREBRAND Reawaken Course?
FIREBRAND Reawaken Course is set to reawaken believers from their Spiritual drowsiness and set on fire for God.
3. What Learning Platform is the Course going to be hosted?
4. Is it mandatory to join the Telegram group.
5. Is the course only for Firebrand Forerunners Bible School Alumni?
6. Do I need to make any preparation before enrolling for the course?
Yes, we need you to prepare your heart to commit and receive fresh daily fire from God.