We are ready for a festival of celebrations!!!
It's the grand Onsite Graduation Ceremony of the FIREBRAND For-runners Bible School Cohort 2, 3 & 4 and the FIREBRAND Festival 15th Edition.
"You crown the year with a bountiful harvest; even the hard pathways overflow with abundance."

– Psalm 65:11 NLT
FFBS Cohort 2, 3 & 4 Onsite Graduation Ceremony / FIREBRAND Festival 15th Edition Will be held on Sunday the 19th of December, 2021 in LAGOS, Nigeria.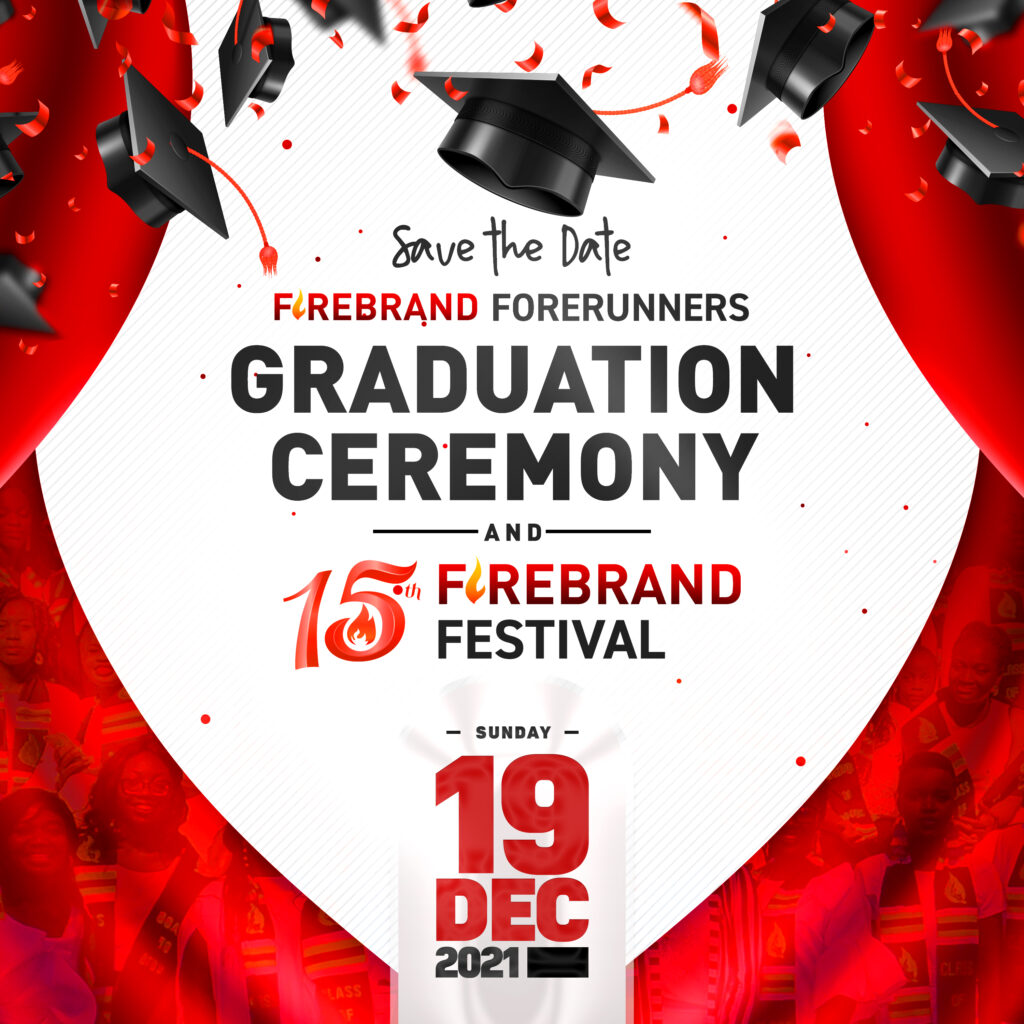 You worked so hard and gave it your best.
It's been quite a ride and we give God praise for you.
You've been carried by the Holy Spirit up till this moment, and it is a joy to have walked this path with you. It's time to celebrate!
The time we have all been waiting for is FINALLY here! FBBS Onsite Graduation Ceremony for Cohort 2, 3 & 4!!! Yay!!!
At this FIREBRAND Cohort 2, 3 & 4 Onsite Graduation Ceremony, students will share their amazing experiences of finishing a race, and getting released into a higher dimension of their kingdom assignment.
The Graduation Ceremony will feature Honor Roll Call of all Graduating Students, Awards, Testimonials, and the very best part of this ceremony is the FIREBRAND Festival. We will be baptized into an Intense Worship Atmosphere and Hunger Pangs Birthing Prayers for the new year, 2022!
5 Reasons you should attend this Onsite Graduation Ceremony / FIREBRAND Festival 15th Edition:
1. This is the best way to end the exponential year and prophetically prepare for 2022, the Year of the Lord. There will be a mighty supply of utterance and the Word of God.
2. This Is also an opportunity to receive from the Father as it also doubles as a FIREBRAND Festival.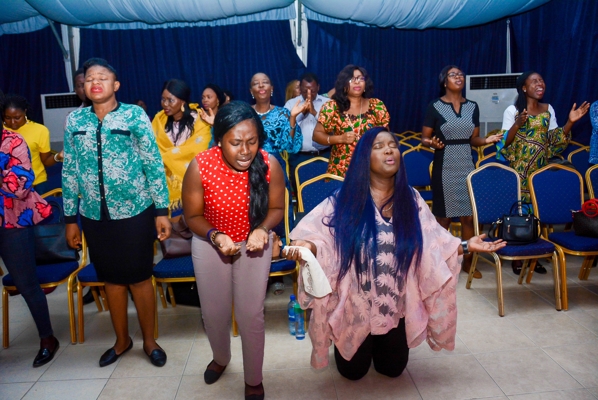 3. We get to connect with other Forerunners in a physical space and we know Kingdom Impact Projects and Collaborations would be birthed from this event.
4. You will get your own Graduation Emblem. Yay!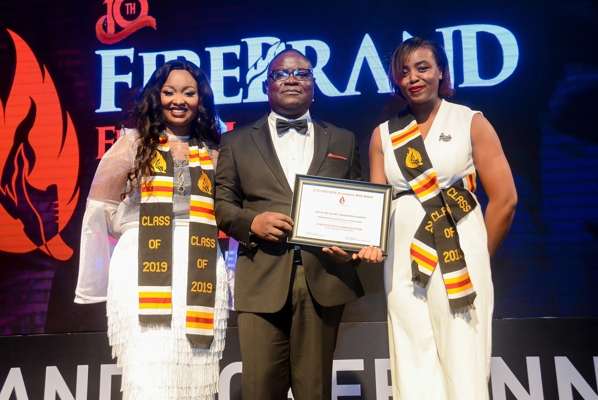 5. You will get your Customized Framed Certificate and get to take beautiful pictures.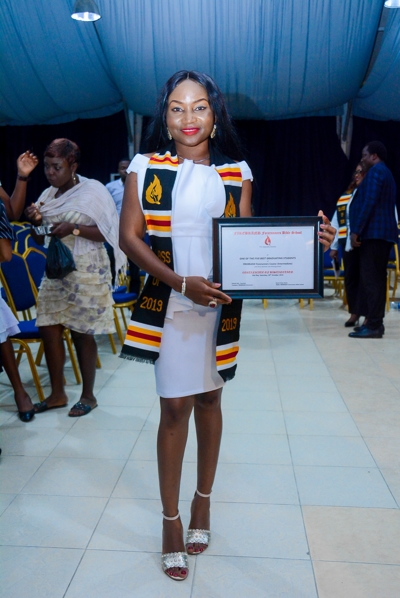 Please note the following information concerning the Graduation Ceremony:
1. Every Graduating Student is invited, and will have a special seat of honor at the event but you MUST register and pay for your Emblem and Customized Framed Certificate in order to reserve your seat. You deserve to be celebrated for your hard work.
2. To join the Proceedings, you would be required to wear the Outfit Code for the Ceremony. The Outfit Code is WHITE Dress, or White Skirt/ Pant Suit or White Shirt with Black Skirt/ Trousers or Black Suit, with White Shirt and Bow Tie (for men).
3. This doubles as the 15th edition of the FIREBRAND Festival . God is coming for you! Every part of the event is Spirit-breathed and will meet your deepest needs. This Festival will also prepare you for the remaining years in this decade. This is the Promise we have from the Lord!
It promises to be an awesome time of Worship and Celebrations.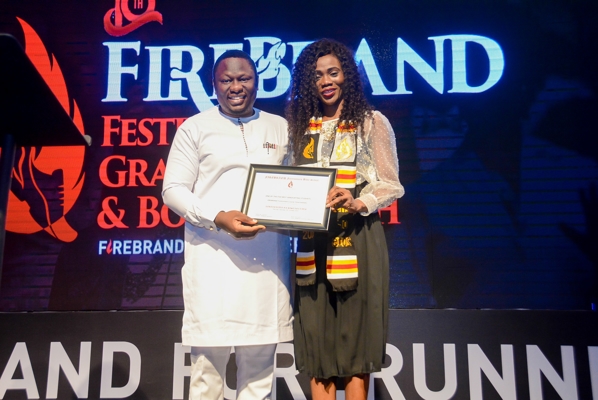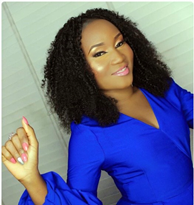 We Were Marked by God's Divine Presence
Goshhhh, I thought I understood revival but I was re – awakened. The learning experience was simply powered by the Holy Ghost. Every time we gathered for our classes, whether physical or online, there was always a palpable move of the Spirit.
We would spend hours immersed in the glorious worship of our Father transiting into a beautiful flow of in-depth, scriptural teaching and prophetic impartation. What an indelible experience!!! We were wrecked and literally marked with a token of His Presence.
Each Module ushered in an overflow of encounters upon divine encounters! A fiery momentum and ravenous hunger / desire for more of God was built right from the very first Module on till the end. The Program Structure is also so robust, pragmatic and very comprehensive in content.
Oluwatoyin Banjo, 
Cohort One Alumnus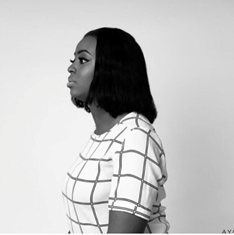 The 10 Weeks that Changed my LIFE!
FIREBRAND Forerunners Bible Course came just right on time – a time when I was asking so many questions. Those questions turned out to be clues, and those clues led to sitting in class every week at the Program. Every single class was like digging for gold. It was like living out Proverbs 25:2.
The curriculum was systematic, purposeful and each module made the next so much clearer, like constructing a building from foundation to roofing. The Holy Spirit was indeed the Facilitator of the Program and no one knew what to expect!
We saw revivals break out before our eyes! The best part was that the end of every class was the beginning of another class with the Holy Spirit. I always looked forward to the worship session with Minister Rotimi. It always created the atmosphere for the Lord to be Himself fully.
Oh the facilitators! They indeed felt the pulsations in the Spirit. Then there was PDDK! Gosh! Our highly academic wisdom of our prophet-teacher. So vulnerable, so non-judgmental, so heavily anointed. She would teach a line repeatedly until we got it (or at least turn it into a 3-paged term paper!). She IS awesome!
I can never forget my experience and I'd do it 100 times again. This was 10 full weeks that changed my life.
Orby Odusola, 
Best Graduating Student, Cohort One
Forerunner on the Family and Education Mountains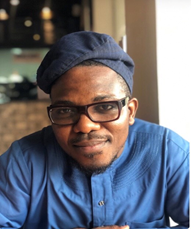 This Program was a WINEPRESS
This Program was a WINEPRESS. God used it to crush me, press me, to surrender my old frame. It helped me cross the line of yieldedness to God which I had skirted for so long. Helping me to clearly understand my status as a vessel for God while highlighting the power, freedom and support that comes with it. I now perceive God in a more dynamic, loving, personal manner than I'd ever done. The experience has smashed my perception of who God is to me and how to relate with God as Father."
Debo Odunlami
Cohort Two Alumnus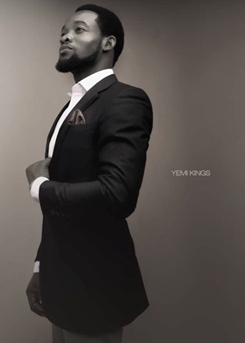 There was a Spiritual Rebirth
It was a DIVINE RECALIBRATION
There is the subtle myth that few men respond to programs, events, and religious activities, but some of us just watch from a distance before making a chess move. With FIREBRAND Forerunners Bible School, I experienced a Divine Recalibration, and much more. At the start, I made one request to the Holy Spirit, which was the Grace to start well, and finish strong. Yes, He answered but there was a Spiritual Rebirth!!!
The Group Reviews, Assignments and Prayer Calls were mind blowing. The Modules, Webinars and Group Discussions also led me back to study God's Word for myself. He also connected me with divine partners and forerunners on all the 12 Mountains of Influence.
This is not a regular Bible School. This is where you understand God's Kingdom Agenda and your position as a Forerunner!
Olajide OLADOKUN,
Cohort Two Alumnus,
Forerunner on the Family and Education Mountains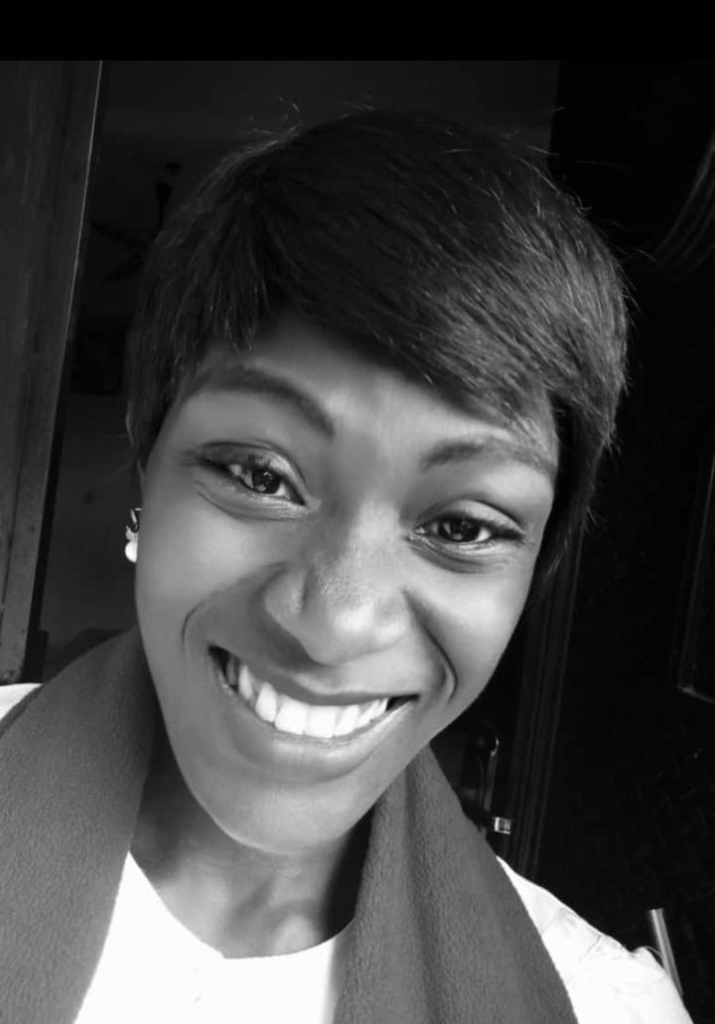 FFBS was a deeper and richer extension of my personal experience and journey with God at that season. This has shaped, ordered my understanding and response to the Kingdom lifestyle. I am forever grateful
Comfort Sanuade
Cohort Three Alumnus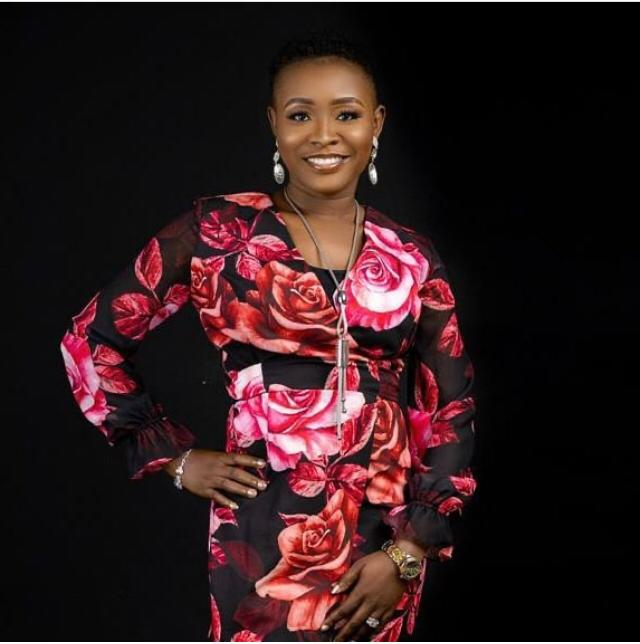 This Program changed my Paradigm
The FFBS was a life changing experience which changed my paradigm as a believer and unveiled my position in the Kingdom agenda of God in my space of influence.
I now understand that I am first the work the Holy Spirit is building to create the atmosphere for God to establish his Kingdom agenda on earth and to prepare men to stand in the fullness of their assignments.
THELMA WILLIAMS –DIALA
Cohort Four Alumnus