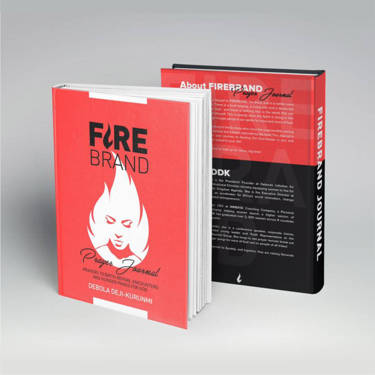 FIREBRAND PRAYER JOURNAL
The FIREBRAND Prayer Journal is a Sequel to FIREBRAND, the Book and it is better used alongside FIREBRAND. There is a loud longing, a rising roar and a desperate desire in your heart for God.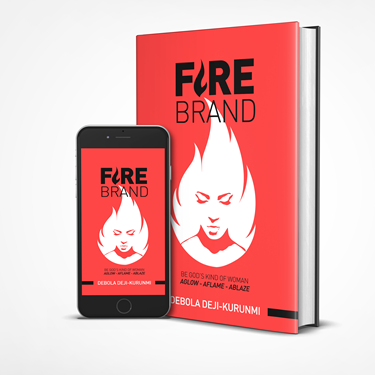 FIREBRAND
A propelling invitation to become God's kind of woman – aglow, aflame and ablaze! This book will call you to follow God with your whole heart, and help you embrace the ministry of the Holy Spirit as you fulfill your life's assignment.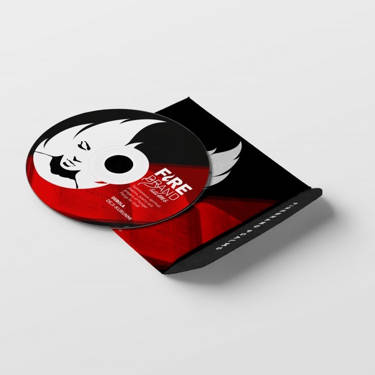 FIREBRAND PSALMS
The Psalms are spontaneous spiritual psalms, poetry and prayers of Hunger Pangs for God! Our earnest expectation before God is that these voiced prayers before our Heavenly Father will set your heart alive, and you'd pray along.