A Pure Heart is the access code to deeper places in God! GET Schooled.
Blessed are the Pure in Heart, for they shall see God.
Matthew 5:8
The HeartWork Course is a Scriptural Schooling System to cleanse, grow and propel believers into having a heart like God's. The HeartWork Course is a heart revival by the Holy Spirit upon believers. If you will be used by God, the Lord must prepare your heart to bear His counsel.
The HeartWork Course is a Self-Paced Schooling of the Spirit that causes your heart to be transformed into a Spiritual heart. Sessions include Core Teaching Modules, complete with valuable resources and prophetic activations that would release you into a deeper degree of maturity in Christ.
This edition is an intensive experience of scriptural schooling, it will hold virtually as a Self-Paced learning. Courses will be taken on the FIREBRAND Forerunners Bible Course Learning Platform with worksheets and other learning resources.
Registration for this Cohort starts on Tuesday, 7th September 2021 to Thursday, 30th September 2021. Access to the learning platform opens 24 hours after registration.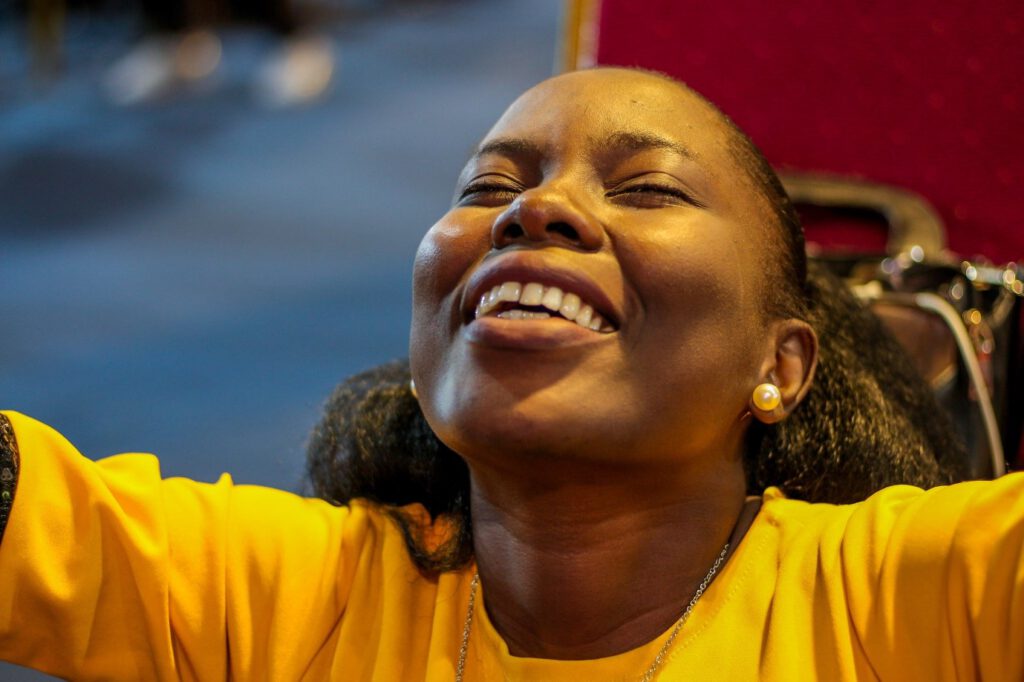 UNLOCK DEEPER PLACES WITH GOD
BREAK OUT OF YOUR OLD NATURE AND RISE TO BECOME A FRIEND OF GOD
HeartWork is for you, if:
MODULE DESCRIPTION FOR HEARTWORK COURSE
We've found our Programs to be such FIRE-LIGHTERS in the hearts of saints. Whether young or old, men and women alike go through FIREBRAND Movement and transform in the most unimaginable ways – as they come into deeper clarity about who they are, and what God has called them to do
Here are some of the Highlights of the FIREBRAND Movement.
Global FIREBRAND Community
The HeartWork course with PDDK has been eye opening. I learnt how easy it is to be subtly carnal even though we have Christ in our lives. By the reason of the course, I now understand what it means to TOTALLY submit to the Lordship of Christ and I have taken the cue to always die to my flesh and lean on the provision of the Spirit daily. I've also learnt to learn about Christ everyday by walking in the Spirit. During the course, the Lord also helped me to understand my assignments and opened up to me how the Christian walk is not by human power or might but by the Holy Spirit. I'm very grateful for this course, I'm thankful for the work the Lord is doing on my heart. Thank You, PDDK. I love you ma.
Hauwa Naomi Ajagbe
Words will fail me to describe the surgical work God has done and is still performing in my heart through this HeartWork course. I would say it was made for me as God delivered me from an attitude that carelessness and ignorance brought me into and He geared me towards spirituality by His refining fire and the daily help of the Holy Spirit. My heart burns to walk more with God in consecration and to seek Him with my life and a longing desire for love with Him like David
Joel Kehinde
I am very thankful for the HeartWork course and I am thankful about PDDK yielding to the Lord to teach the course. A week to this course, I had a situation that revealed envy in my heart and I cried to God singing the song "A Heart like yours is my desire" by Cece Winans. Two days later I got an email about the HeartWork Course with DDK. I knew God heard my cry. For the entire duration of the course, I could feel the conviction of the Lord as DDK was teaching and His love coming through her, and it was like I was hearing God inviting to me to Come.
Quineta Engwali Michael
The HeartWork course was a course I needed at this point in my spiritual journey. I was confronted with seeing the difference between who I currently am, and who God is calling me to be. God is calling me heavenwards and breaking me free from the manifestations of the carnal mind. This course has led me to know that God has a SPEC and every day of my life I access His heart and know how He wants me to be and what He wants me to do. I am striving not to do anything outside of Him and that once I am totally dependent on Him as my source, He will do His quick work in me.
Akinola Oyewobi
The FIREBRAND Vision is an urgent prophetic clarion call from our Heavenly Father, to awaken a generation that is hungry for His Spirit and burning with passionate desire for Him in this final hour.
We believe the Holy Spirit wants to show us the pleasure we have never known in the place of prayer, the ecstasy we've never tasted in worship and the wonder we've never tasted in communion. I believe that the beginning of the revival is not a church ready to change the world, but a people ready to be changed by God. It is not first in what we can do for Him, but what He must do in us.
JOIN THE FIREBRAND FORERUNNERS BIBLE SCHOOL WAITING LIST TODAY
GOD WANTS TO DO A GREAT WORK ON YOUR HEART. SUBMIT TO HIS SCHOOLING
Frequently Asked Questions
FOR More Information, Enquiries and Support